Your Top Choice for West Palm Beach Limousine Service
We're Anik Car & Limo, and we're here to make your journeys in West Palm Beach extraordinary. We're not just a ride; we're an experience. Let's dive in and see why Anik Car & Limo is your best bet for luxury travel.
What's Luxury to Us?: For us, luxury isn't just about fancy things; it's about creating moments that you'll remember forever. It's about comfort, style, and attention to detail. We want every ride with us to be a special memory.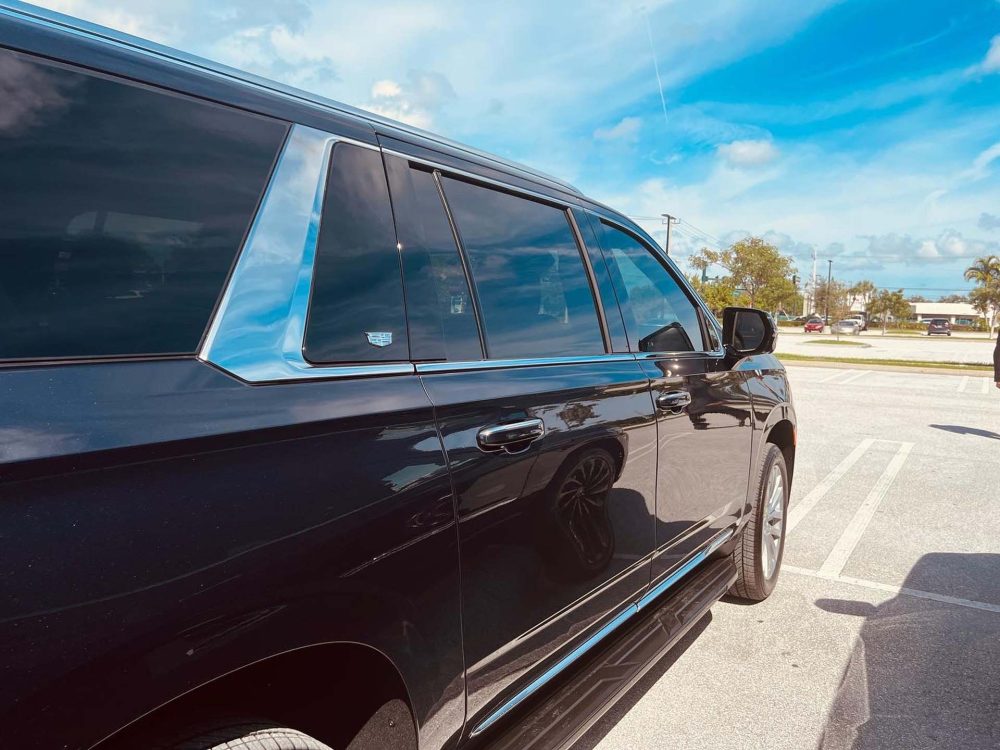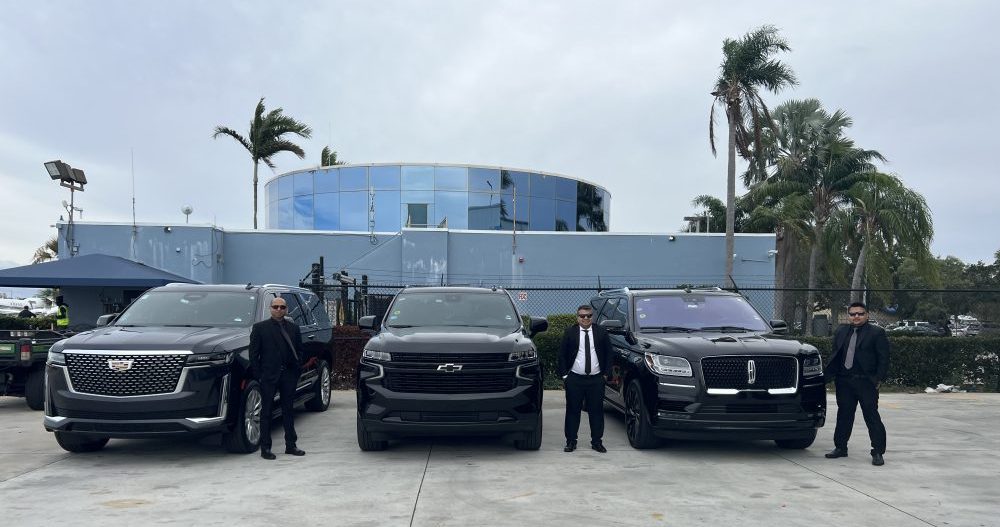 Meet Our Friendly Chauffeurs:
Our chauffeurs are the backbone of our service. They are more than drivers; they are trained professionals who prioritize your safety, comfort, and satisfaction. Our team of chauffeurs undergoes rigorous training, possesses in-depth knowledge of the area, and is committed to providing a service that exceeds your expectations.
Our drivers aren't just drivers; they're your friendly guides to the city. They know West Palm Beach like the back of their hand, and they're dedicated to making your journey enjoyable and safe.
Reduce Your Stress And Hassle with Anik Car & Limo
What We Offer - Perks Of Chauffeured Limousine Service
Every occasion is unique, and we get that. Whether it's a wedding, a corporate event, or a night on the town, we'll customize our service to fit your needs like a glove.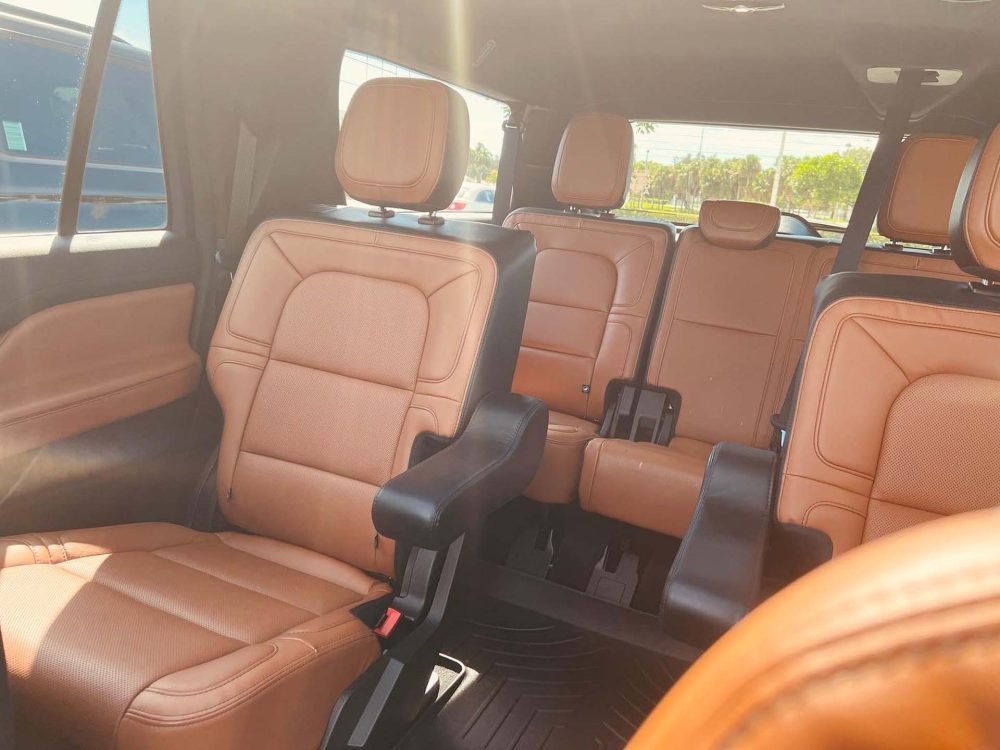 Customized Experiences:
At Anik Car & Limo, we understand that every occasion is unique. That's why we offer tailored experiences to match your specific requirements. Whether it's a wedding, a corporate event, a night out on the town, or any other special occasion, we work closely with you to ensure every detail is perfect.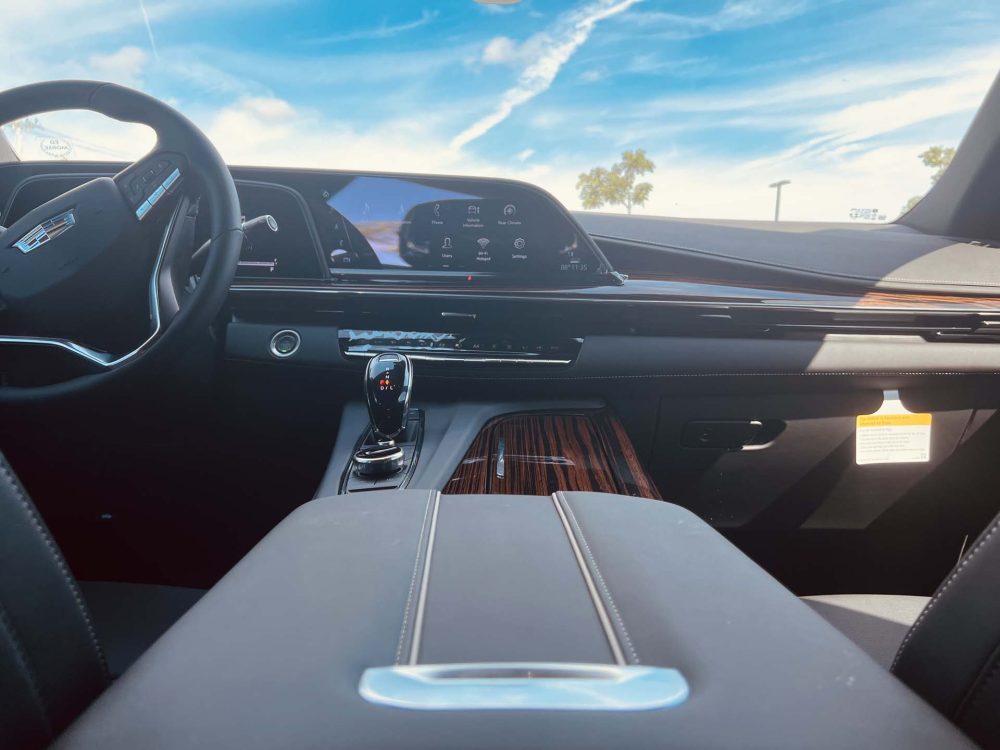 Competitive Pricing
Experiencing luxury doesn't have to come at an exorbitant price. Anik Car & Limo is committed to transparent and competitive pricing. We believe that luxury should be accessible to all, and we strive to offer cost-effective solutions without compromising on quality.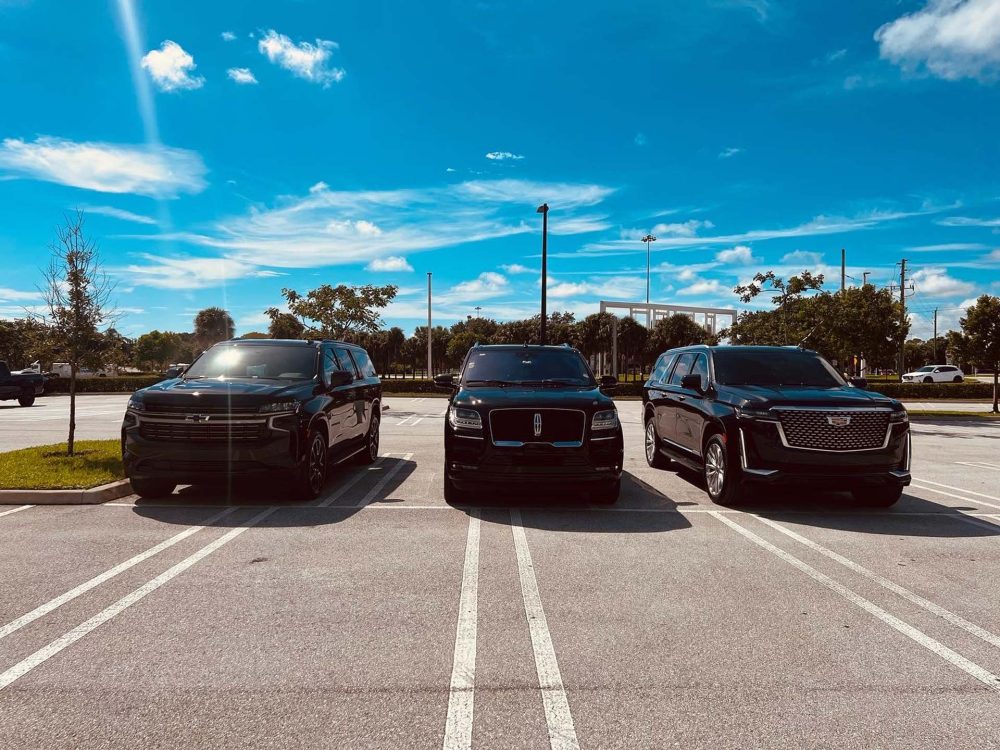 Booking Process:
Booking with Anik Car & Limo is a straightforward process. Simply provide us with your details, including the time, location, and type of service you require. Our user-friendly online booking system ensures a seamless experience. Alternatively, you can contact our dedicated team for personalized assistance.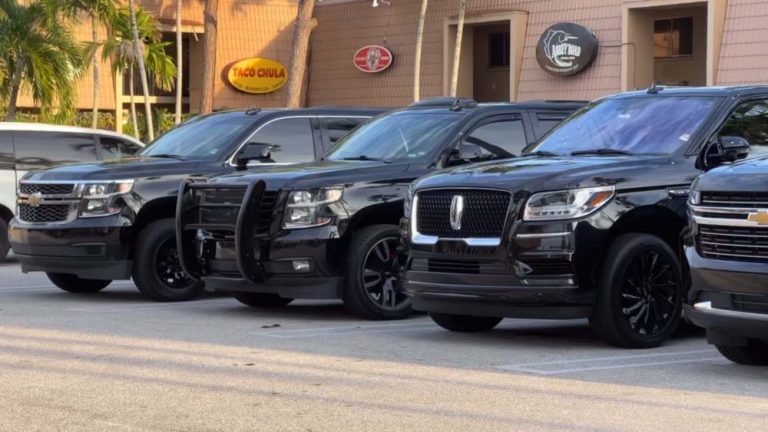 Let's Get Started On Your Next Ride!
Whether you are going on a business trip or need an airport pickup, we got you covered.
Fill Out The Form And We Will Be In Touch Shortly.