Say goodbye to the stress of post-flight transportation
Airport Pick Up & Drop-off Service by Anik Car & Limo
Seamless Luxury Airport Transfers: Experience a smooth and comfortable journey from your home or office to the airport terminal with Anik Car & Limo. Our dedicated chauffeurs ensure punctuality and affordability. With an extensive fleet of SUVs, limos, town cars, and shuttles, all meticulously maintained, you can travel to and from Jupiter, Florida Airport in ultimate comfort and style. Our tailored packages cater to groups, families, couples, and solo travelers, guaranteeing value for every customer.
So, if you're ready to continue this journey with us, simply provide your details, specify your pickup location, and let's embark on your next ride.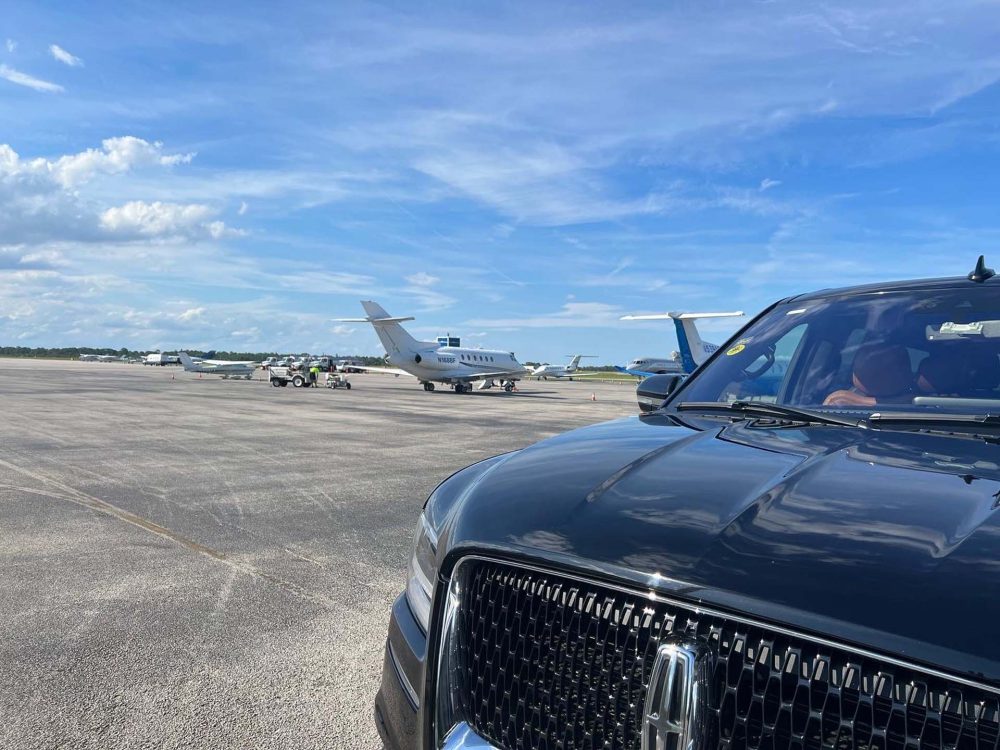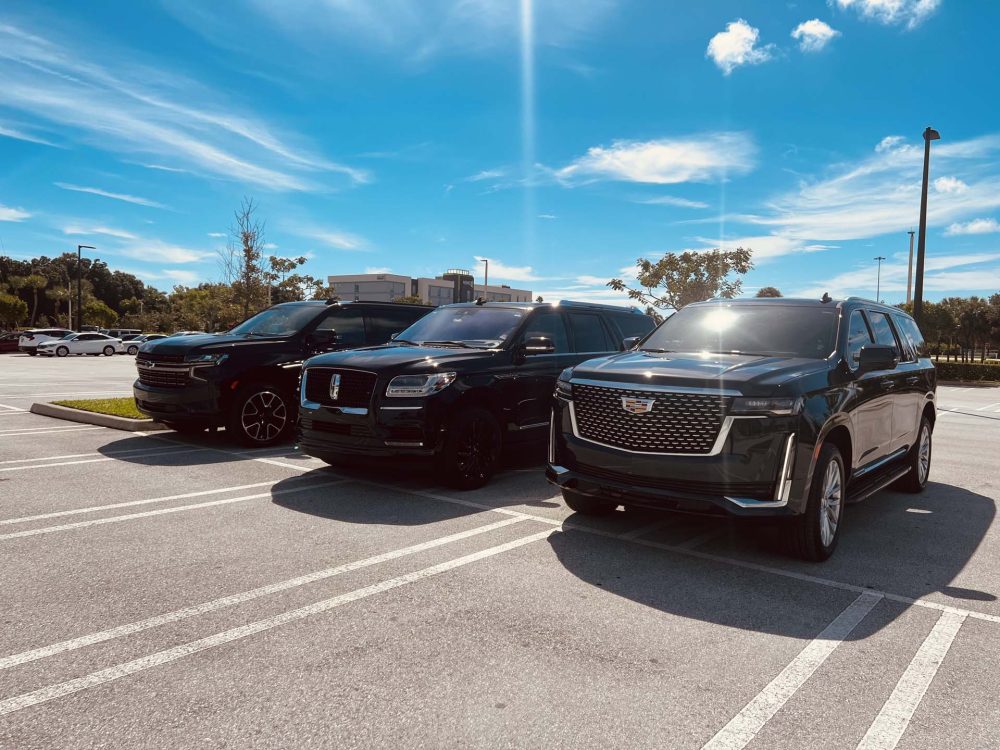 At Anik Car & Limo, we take great pride in offering impeccable airport pickup services. We recognize the frustration that can come with searching for transportation upon landing, potentially overshadowing an otherwise pleasant flight experience. That's why we're dedicated to providing you with the finest airport pickup service available.
When you book an airport pickup with us, you're ensuring a journey of absolute comfort and convenience. Our fleet includes luxurious cars and limousines, meticulously maintained to guarantee a first-class experience. Our chauffeurs are committed to delivering a seamless and secure drive to your destination, starting right from the moment you step off the plane.
Reduce Your Stress And Hassle with Anik Car & Limo
What We Offer - Perks Of Luxury Airport Pick Up
Hey there, jetsetter! Picture this: You've just touched down after a long flight, and the last thing you want is to wrestle with airport chaos. That's where Anik Car & Limo steps in, making your airport pickup an experience in itself. Here's why our luxury car service is your ultimate travel wingman: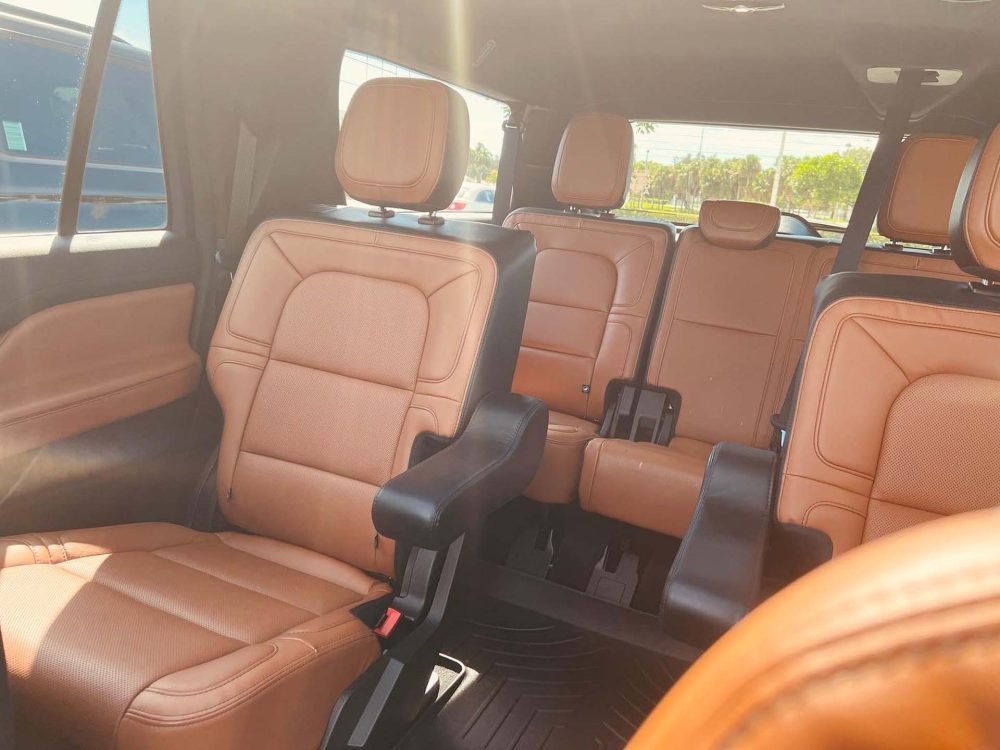 Traveling in Elegance: Slide into the lap of luxury with our plush, comfortable rides. From lush seating to a smooth ride, every moment sets the stage for an extraordinary journey.

Always on Time: Our professional chauffeurs are punctuality ninjas. We're talking zero waiting time – your ride will be ready to whisk you away the moment you land.

Zero Stress Zone: Say goodbye to wrestling with luggage or hunting down taxis. We're all about a seamless airport-to-destination transition, minus the stress.

Tailored to You: Consider us your travel concierge. Need help with your bags? Want a specific playlist? Consider it done. Your journey, your rules.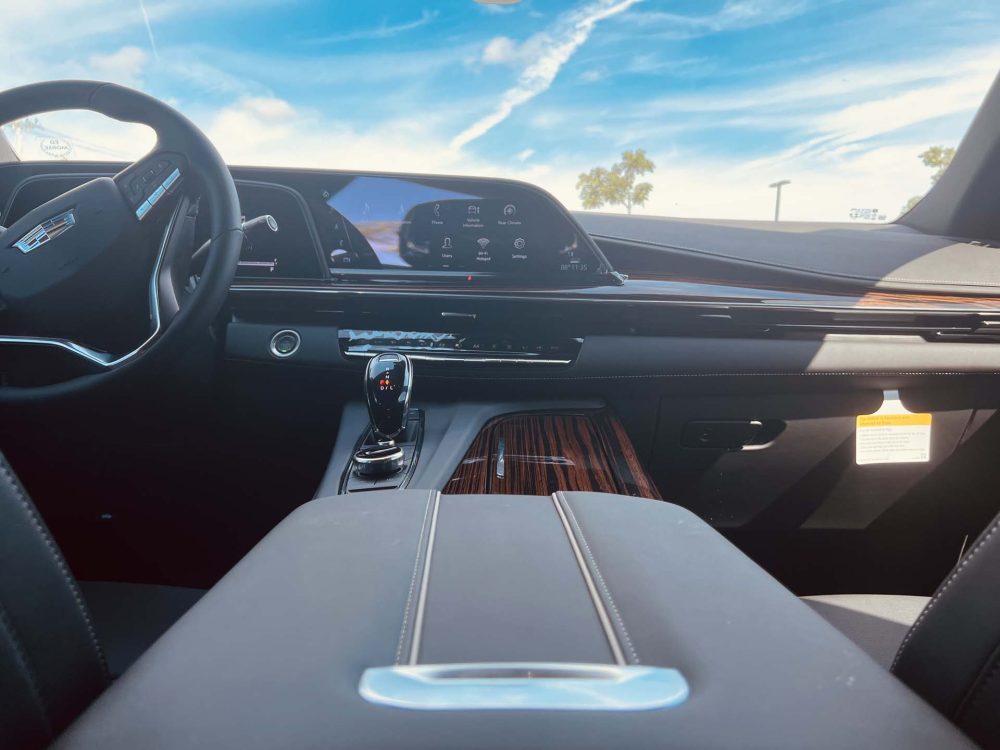 Privacy and Chill: Need some 'me time' after a flight? Our rides are your personal sanctuary. No distractions, just relaxation.

Safety First: Our experienced chauffeurs are pros behind the wheel, ensuring a secure journey – especially crucial in unfamiliar terrain.

First Impressions Count: Make an entrance wherever you go. Our luxury cars make a statement, whether it's a business trip or a holiday escapade.

Hassle-Free Efficiency: No waiting in lines, no puzzling over transit maps. We streamline your journey, so you can dive straight into the good stuff.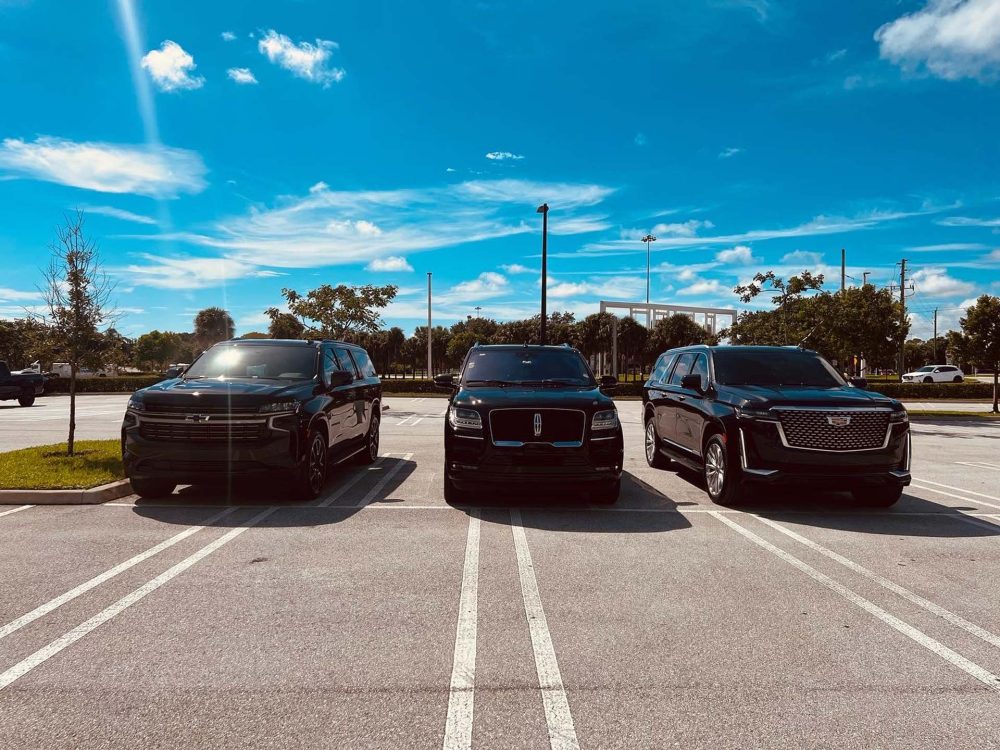 No Sneaky Fees: We're all about transparency. Our pricing is crystal clear, so you can enjoy the ride without stressing about unexpected charges.

Memories in the Making: It's not just about reaching your destination; it's about savoring every mile. Traveling with us means collecting moments, not just miles.
In a nutshell, Anik Car & Limo is your gateway to a travel experience that kicks off with style and comfort. From touch down to your final stop, we're all about turning your journey into an adventure. Ready to roll? Just hop in, and let's make memories on the road!
Our diverse fleet showcases a range of luxurious vehicles meticulously chosen to cater to your specific preferences and needs. From sleek sedans that blend style and comfort to spacious SUVs that offer versatility and elegance, our collection embodies sophistication and refinement.
Seamless Transfers, Limitless Possibilities
Our Service Areas for Airport Pick Up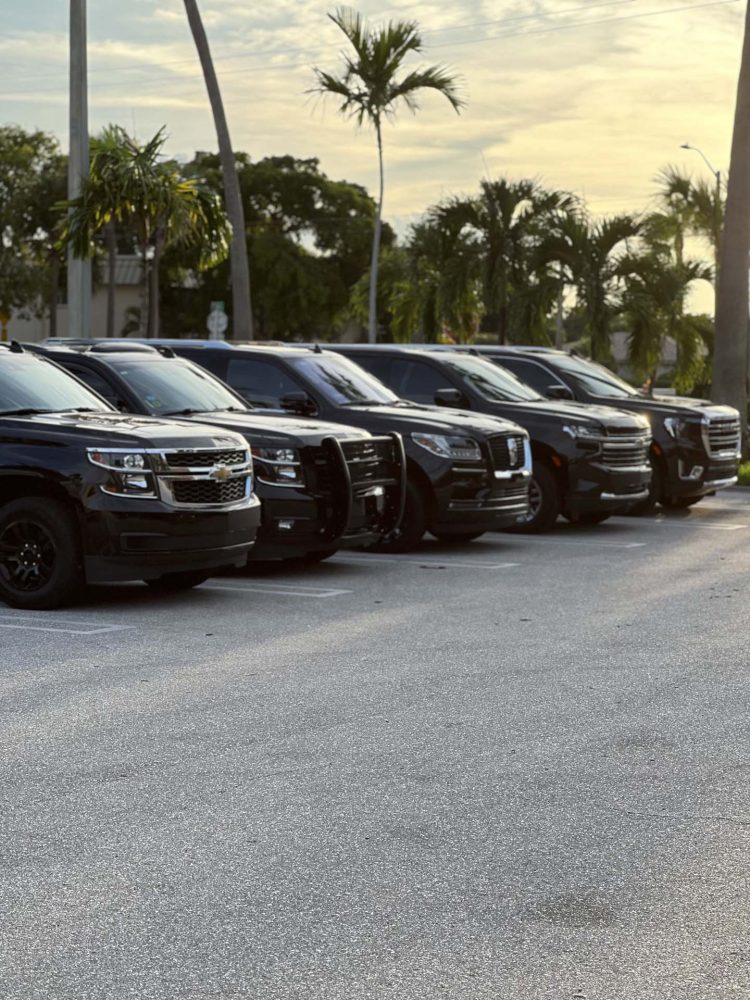 Fellow traveler! Get ready to dive into a whole new level of hassle-free travel. At Anik Car & Limo, we're all about making your journey smooth as silk. Our Airport Pickup Service Areas in West Palm Beach aren't just about getting you from A to B – they're about treating you to comfort, style, and reliability right from touchdown. So, buckle up as we take you on a tour of the areas we cover, promising you a ride that's not just a ride, but a fantastic experience. Here's a list of airports where you can get our service:
Palm Beach International Airport (PBI) – Public
North Palm Beach County General Aviation Airport (F45) – Public
Lantana Airport (LNA) – Public
Boca Raton Airport (BCT) – Public
Palm Beach County Park Airport (LNA) – Public
Palm Beach County Glades Airport (PHK) – Public
North Palm Beach
County General Aviation
Airport (F45) – Public
Jonathan's Landing Private Airport (FD10) – Private
Limestone Creek Airport (FD08) – Private
Please note that you can ask for pick up service from other airports.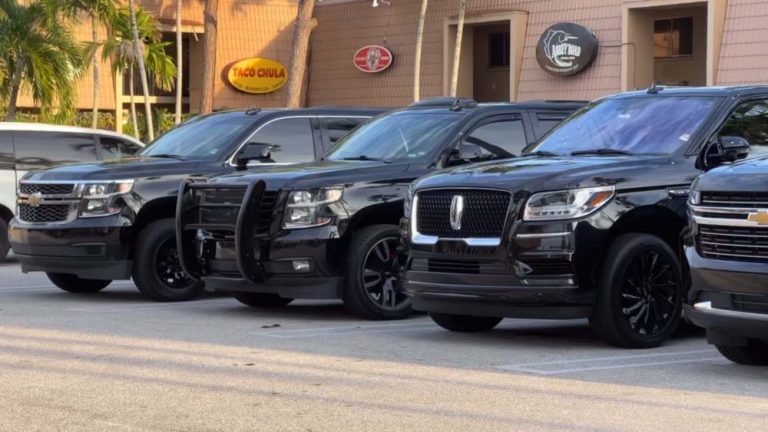 Let's Get Started On Your Next Ride!
Whether you are going on a business trip or need an airport pickup, we got you covered.
Fill Out The Form And We Will Be In Touch Shortly.