Easily Book Anik Car & Limo For Any Purpose in Your City.
We Have The Best Cars, Chauffeurs and Customer Service.
Experience the epitome of luxury and comfort with Anik Car & Limo. Indulge in a first-class transportation service with our professional chauffeurs, ensuring a smooth and stylish ride. Whether you're traveling for business or pleasure, our meticulously maintained fleet of luxury vehicles will provide you with a luxurious and comfortable experience. Sit back, relax, and enjoy the convenience of a dedicated chauffeur who will cater to your every need. Book your ride with Anik Car & Limo and enjoy a truly exceptional journey that combines elegance, comfort, and the highest level of service.
Perks Of Using A Luxury Car Ride While Traveling in
Hutchinson Island, FL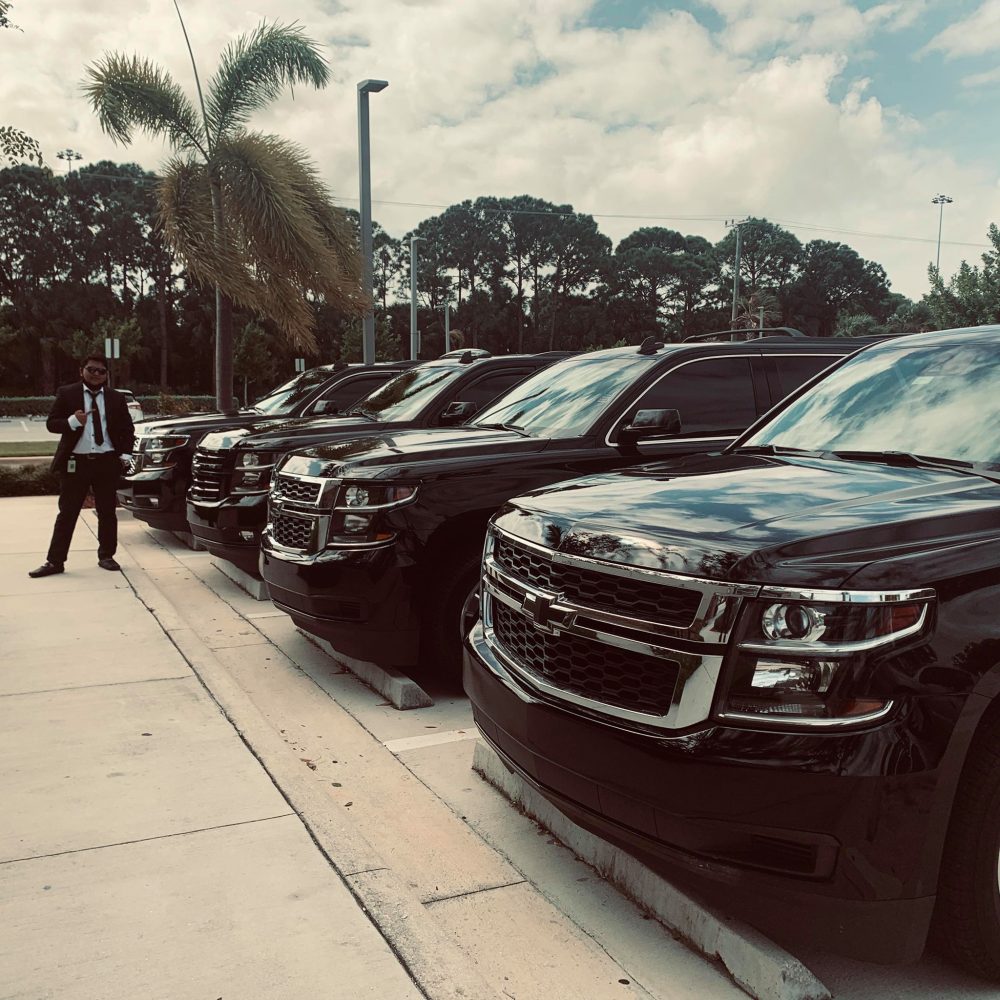 Unmatched Comfort:
Experience plush interiors and a smooth ride.
Stylish Arrival:
Make an elegant entrance at your destination.
Personalized Service:
Professional chauffeurs ensure a seamless journey.
Advanced Technology:
Enjoy top-notch entertainment and connectivity.
Ample Space:
Generous room for passengers and luggage.
Privacy and Security:
Travel in a private and secure environment.
Customized Experience:
Tailor the ambiance to your preferences.
Time Efficiency:
Door-to-door service saves valuable time.
Your Trustworthy Companion
Why Anik Car & Limo is Your Top Choice for Your Next Ride
Lowest Rate:
At Anik Car & Limo, you don't have to worry about any extra charges for on-the-spot pick-ups or any extra services you might need. And guess what? Hidden fees? Nope, not with us! Our payment packages are super clear and easy to understand. So, no surprises, just a smooth and trustworthy ride every time. We're all about building a great relationship with our customers, and that starts with being upfront and reliable.
Less Waiting Time:
We get it, waiting around is no fun. And we're all about making sure our riders don't have to wait longer than they should. No matter how crazy the traffic or how busy the roads, you can count on us to be right there when we said we would. Your time matters to us, and we're committed to being punctual, no matter the circumstances.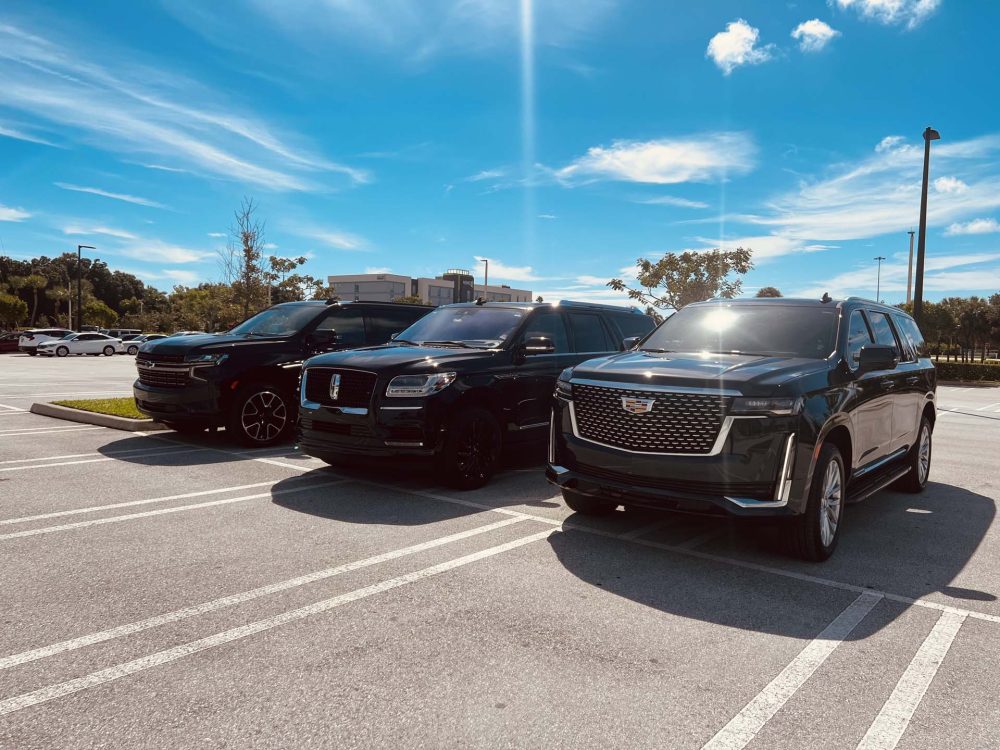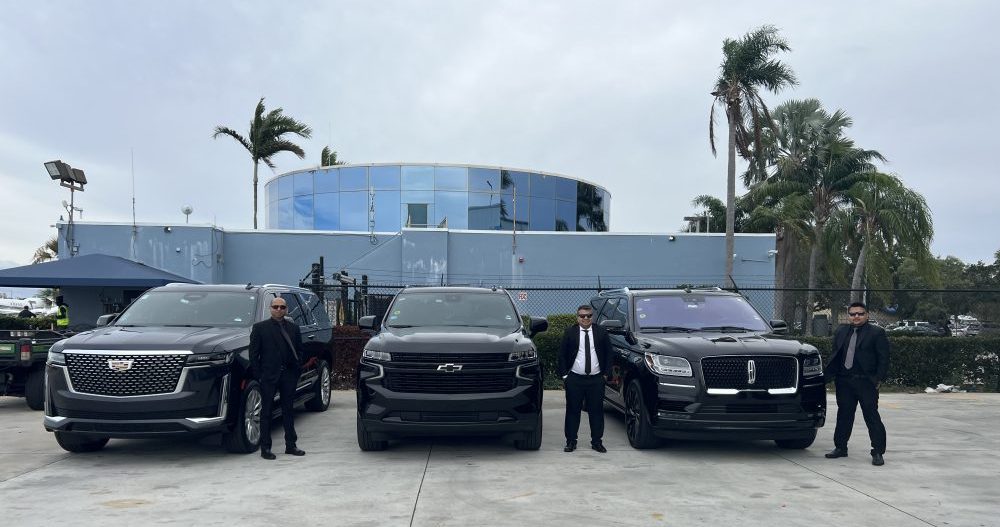 Professional Chauffeur:
We have a team of skilled drivers who are not only licensed and certified but also super reliable. Your safety is our priority, so rest easy knowing you're in good hands. Our drivers are pros at following traffic rules, ensuring smooth onboarding and disembarking, handling crowds like champs, and a bunch of other things that make your travel experience special. We're all about giving you a journey that's both safe and unforgettable.
Our diverse fleet showcases a range of luxurious vehicles meticulously chosen to cater to your specific preferences and needs. From sleek sedans that blend style and comfort to spacious SUVs that offer versatility and elegance, our collection embodies sophistication and refinement.
We look forward to exceed your expectations with our exceptional fleet and professional chauffeurs. Reserve your luxury ride now and let us show you the true meaning of luxury travel.
See What Our Clients say about us
Trusted By More Than A Thousand Clients
Providing Luxury Car Service for Over 8 years
[trustindex no-registration=google]