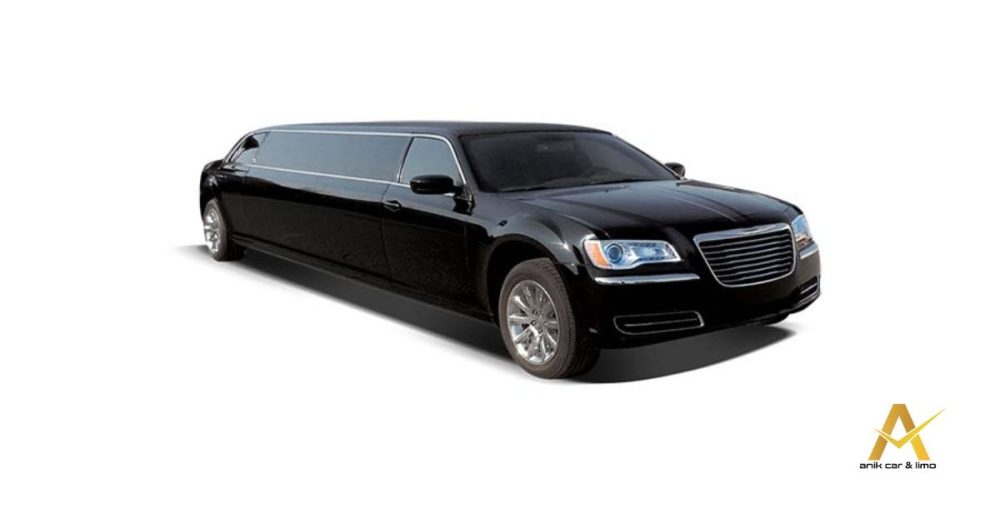 Outside town hours -
8 hrs.
Benefits of riding in a
Stretch Limo
Riding in a stretch limo offers a unique and luxurious experience. With its stylish and sophisticated design, a stretch limo exudes elegance and prestige. The spacious interior allows for comfortable seating and ample room to relax and socialize. Enjoy amenities such as a mini-bar, entertainment systems, and privacy partitions. The professional chauffeur service ensures a smooth and hassle-free ride, allowing you to arrive at your destination in style. Indulge in the luxury and sophistication of a stretch limo for special occasions, corporate events, or simply to elevate your travel experience.
A stretch limo is perfect for a variety of occasions, such as weddings, proms, formal events, birthdays, anniversaries, corporate events, airport transfers, and special celebrations. It adds a touch of luxury and elegance, allowing you to make a grand entrance and create unforgettable memories. Whether it's a stylish wedding arrival or a night out with friends, a stretch limo provides a comfortable and glamorous experience, making any occasion extra special.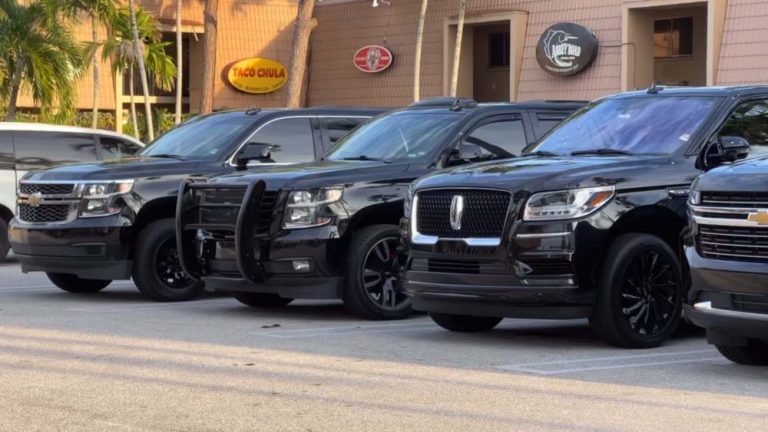 Let's Get Started On Your Next Ride!
Whether you are going on a business trip or need an airport pickup, we got you covered.
Fill Out The Form And We Will Be In Touch Shortly.
See What Our Clients say about us
Trusted By More Than A Thousand Clients
Providing Luxury Car Service for Over 8 years
[trustindex no-registration=google]