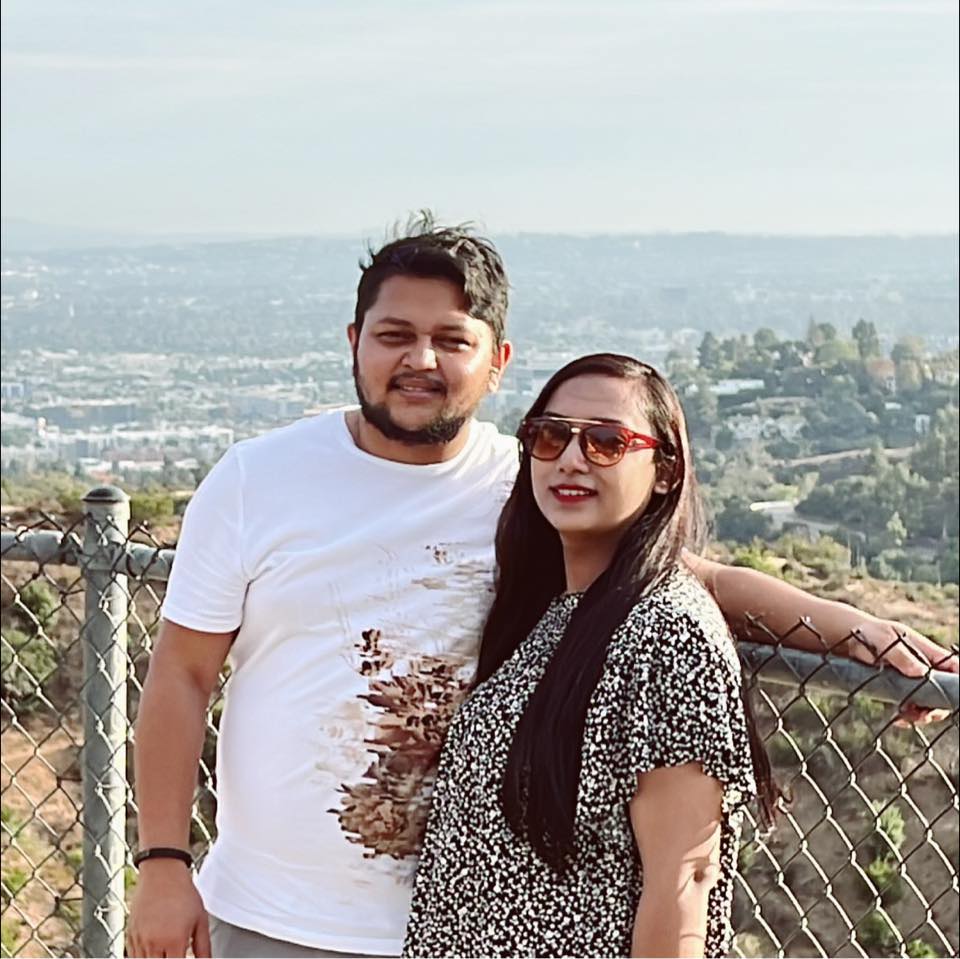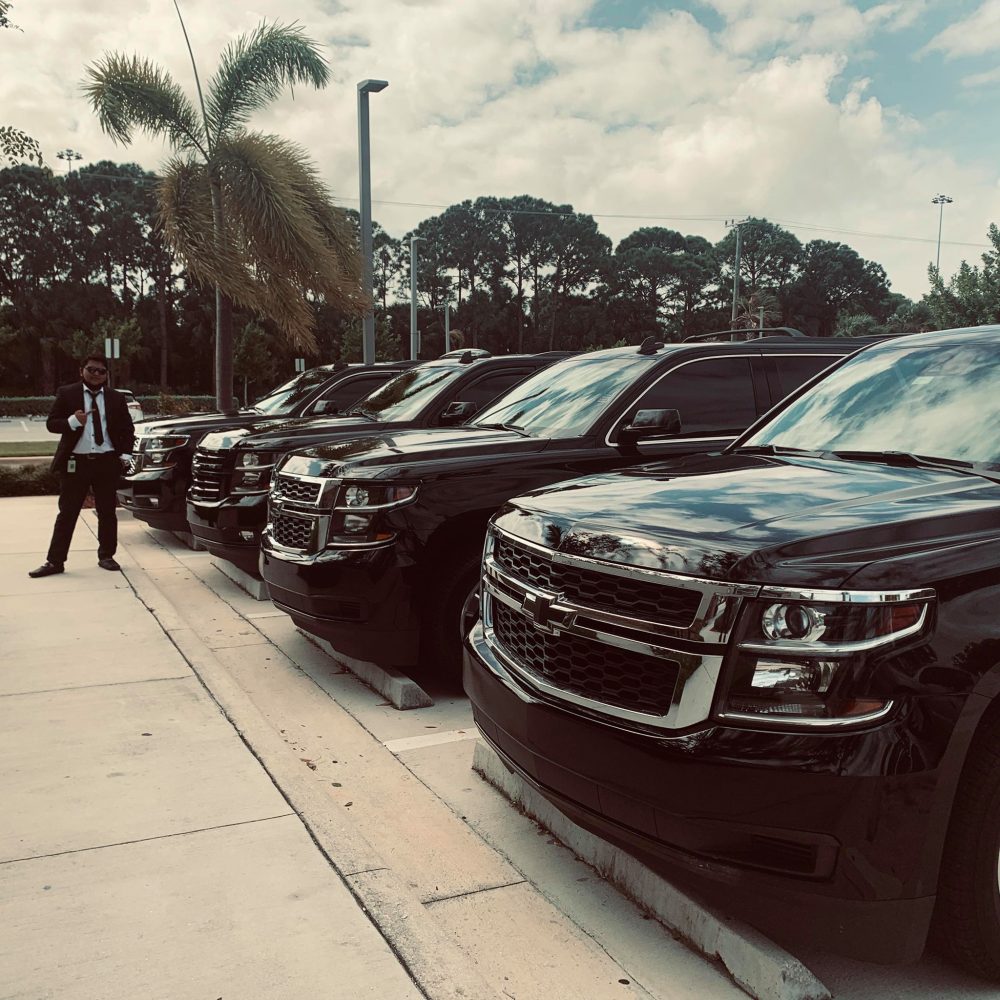 Anik Dev, the owner of Anik Car & Limo, is a visionary entrepreneur with a deep passion for providing exceptional luxury transportation services. With a keen eye for detail and a commitment to excellence, Anik Dev has built a reputable brand known for its outstanding service, premium vehicles, and dedication to customer satisfaction.
With years of experience in the industry, Anik Dev understands the importance of creating a seamless and luxurious experience for clients. His vision has been instrumental in shaping the company's growth, ensuring that every aspect of the business aligns with the highest standards of quality and professionalism.
Anik Dev's leadership has fostered a team of skilled professionals who are committed to delivering exceptional service to each and every client. Under his guidance, Anik Car & Limo has become synonymous with luxury, comfort, and reliability.
Anik Dev's entrepreneurial spirit and dedication to customer satisfaction continue to drive the company forward. His unwavering commitment to excellence sets the foundation for Anik Car & Limo's continued success, making it the preferred choice for discerning clients seeking the utmost in luxury transportation services.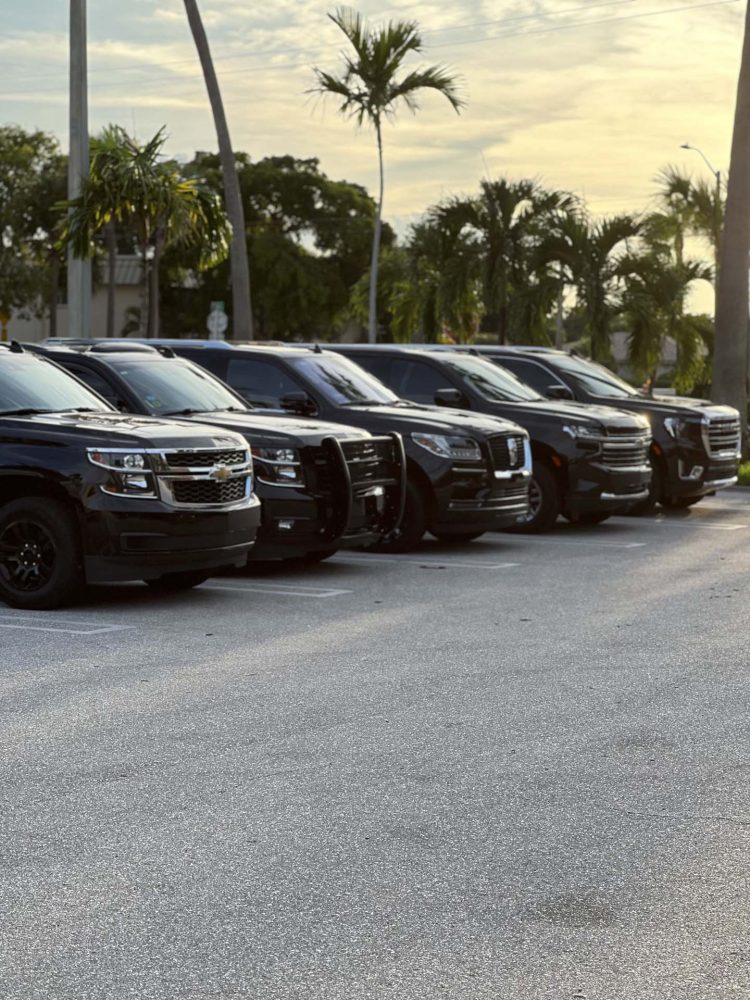 HIstory of Anik Car & Limo
Anik Car & Limo was established by Mr Anik Dev with the dream of becoming the number 1 Luxury Car Service provider. The company has a rich history of providing exceptional luxury transportation services. Established with a passion for redefining the travel experience, our company has been serving customers with unparalleled professionalism and dedication since its inception. Over the years, we have built a reputation for delivering top-quality service, exquisite vehicles, and an unwavering commitment to customer satisfaction.
From our humble beginnings, we have grown into a trusted provider of luxury car and limo services, catering to a diverse range of clients. Our team of experienced chauffeurs and staff members are dedicated to ensuring that every journey with us is a memorable one.
Throughout our history, we have consistently embraced innovation, staying at the forefront of industry trends and technological advancements to enhance our services. This continuous pursuit of excellence has earned us the trust and loyalty of our valued customers.
As we look to the future, we remain committed to upholding our legacy of luxury, comfort, and reliability. We strive to exceed expectations, offering a seamless and unforgettable transportation experience for all our clients. Trust in our history and choose Anik Car & Limo for your luxury travel needs.
We are registered on Sunbiz.org
At Anik Car & Limo, we take pride in our professionalism and commitment to transparency. As a registered business, we value the trust and confidence of our clients. We are registered with Sunbiz.org, which is the official website of the Division of Corporations in Florida. This registration ensures that we are a legitimate and recognized entity, operating in accordance with legal requirements and regulations.
Being registered on Sunbiz.org further demonstrates our dedication to conducting business in a responsible and accountable manner. It provides our clients with the assurance that they are dealing with a reputable and authorized luxury car and limo service.
By choosing Anik Car & Limo, you can have peace of mind knowing that you are partnering with a registered and trustworthy company that prioritizes professionalism, integrity, and exceptional service.
See What Our Clients say about us
Trusted By More Than A Thousand Clients
Providing Luxury Car Service for Over 8 years
Best service in town. Excellent customer service. I am highly recommend him.
Wonderful experience!
Anik is the best. Early and fast.
Anik and his vehicles are top notch. Excellent and reliable service
Professional, punctual and very cooperative as well as very neat and clean
Anik is a very professional, such a good ride it was!
A very professional service, Anik is very punctual and very serious his work. Blessings for you man. Cheers!
Experience personalized service tailored to your needs, backed by a focus on safety and security.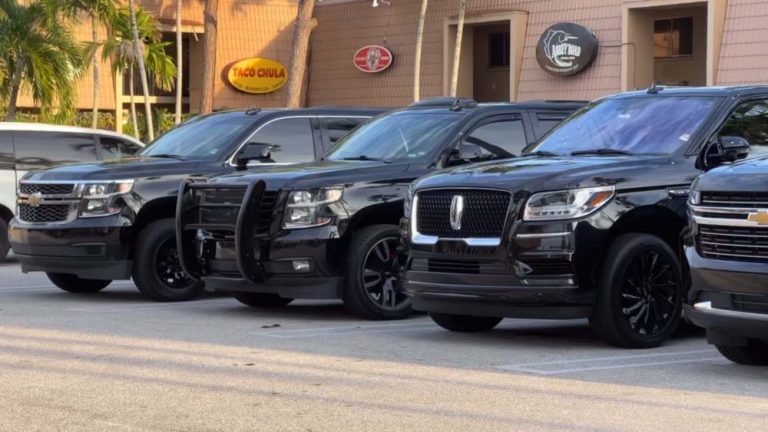 Let's Get Started On Your Next Ride!
Whether you are going on a business trip or need an airport pickup, we got you covered.
Fill Out The Form And We Will Be In Touch Shortly.