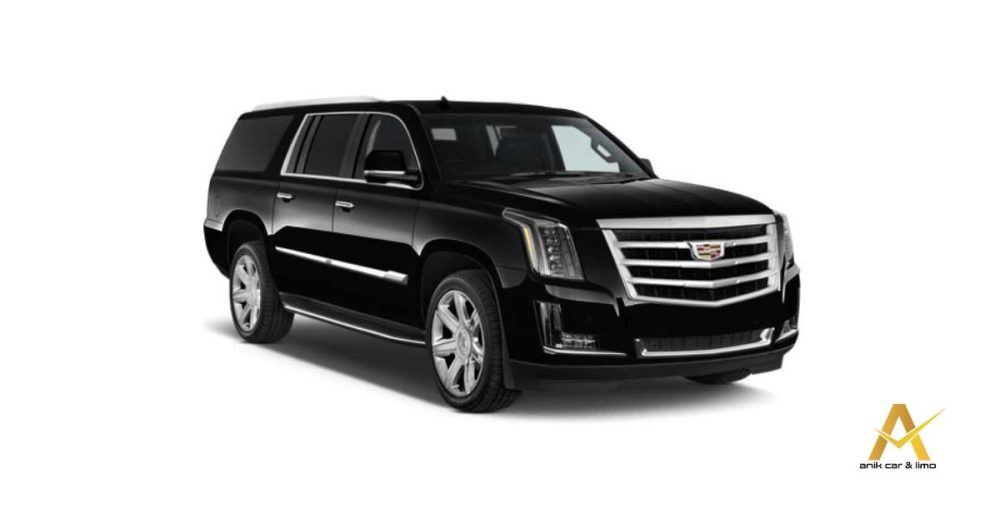 Outside town hours -
8 hrs.
Benefits of riding in a
Cadillac Escalade
The Cadillac Escalade offers a luxurious and premium riding experience. With its spacious interior, advanced technology features, and powerful performance, the Escalade stands out as a top choice for those seeking both comfort and style. Experience the epitome of luxury, sophistication, and prestige with the Cadillac Escalade.
The Cadillac Escalade is a luxury SUV that is perfect for special events, business travel, family outings, VIP transportation, and city tours. With its elegant design, spacious interior, and high-end features, it offers a comfortable and stylish experience for any occasion.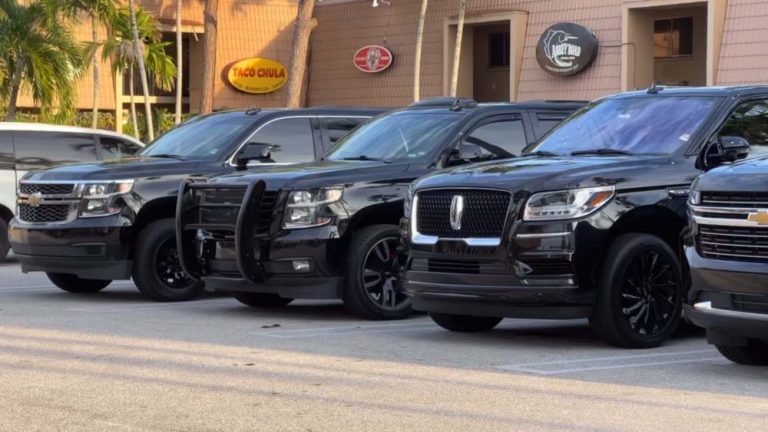 Let's Get Started On Your Next Ride!
Whether you are going on a business trip or need an airport pickup, we got you covered.
Fill Out The Form And We Will Be In Touch Shortly.
See What Our Clients say about us
Trusted By More Than A Thousand Clients
Providing Luxury Car Service for Over 8 years
[trustindex no-registration=google]