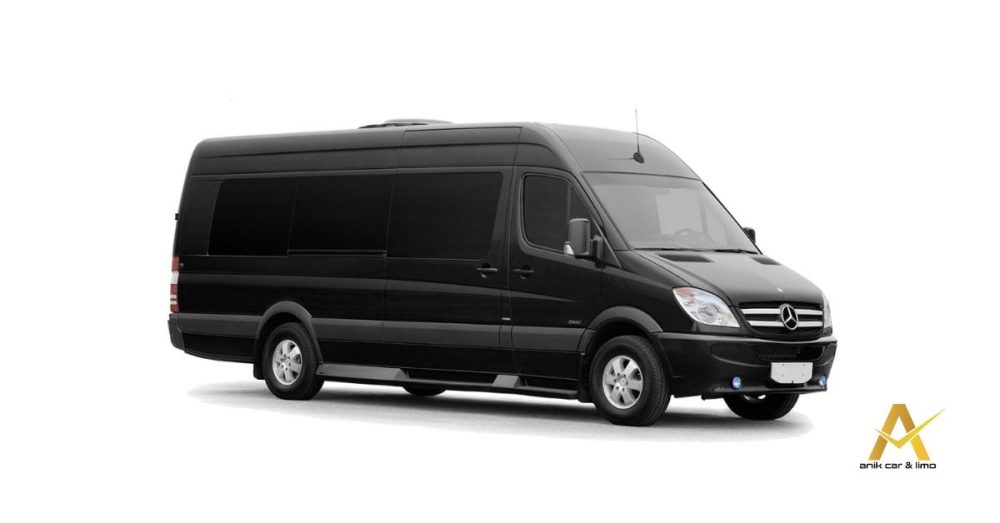 Outside town hours -
8 hrs.
Benefits of riding in a
Sprinter
The Sprinter offers a range of benefits that make it an excellent choice for various purposes. With its spacious interior, versatile seating configurations, and ample cargo capacity, the Sprinter provides flexibility for both passengers and cargo. The Sprinter's advanced safety features, smooth ride, and fuel efficiency ensure a comfortable and secure journey. Experience the convenience, reliability, and versatility of the Sprinter for your transportation needs.
A Sprinter is a versatile vehicle suitable for group transportation, airport transfers, corporate travel, special events, recreational outings, and private tours. With its spacious interior and comfortable seating, it provides a convenient and luxurious transportation solution for various occasions.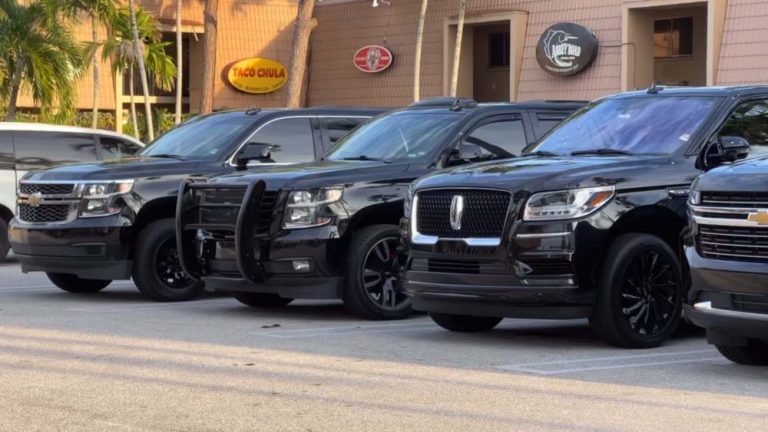 Let's Get Started On Your Next Ride!
Whether you are going on a business trip or need an airport pickup, we got you covered.
Fill Out The Form And We Will Be In Touch Shortly.
See What Our Clients say about us
Trusted By More Than A Thousand Clients
Providing Luxury Car Service for Over 8 years
[trustindex no-registration=google]