The #1 Airport Transfer Service at West Palm Beach Airport (PBI)
Looking for a swift airport arrival? Planning and scheduling your airport transfer is the key to reaching your destination promptly. Before enjoying a hassle-free ride, all you need to do is find a professional chauffeur, select the right vehicle, and book your ride a day in advance.
However, Anik Car and Limo's years of experience can truly elevate your travel experience with airport transfer from West Palm Beach Airport (PBI). Anik Car and Limo is offering top-notch quality and stylish SUVs, limousines, and private cars to ensure you travel in comfort and style. So, if you're seeking a seasoned professional to navigate through crowds and time constraints seamlessly, booking a car is the smart choice for a timely arrival.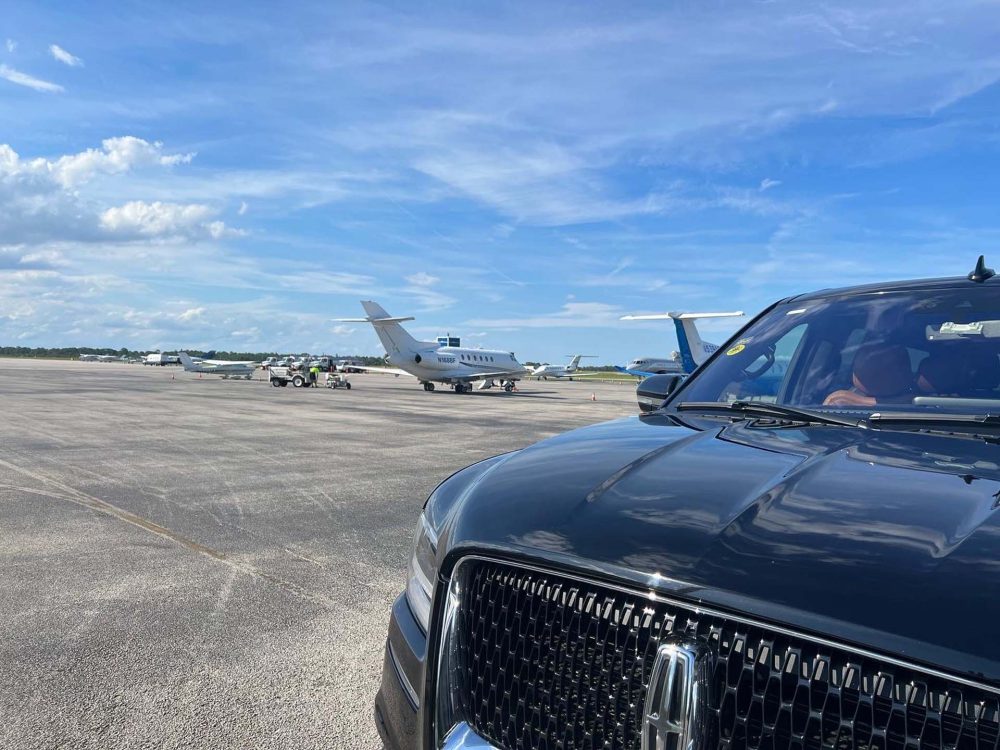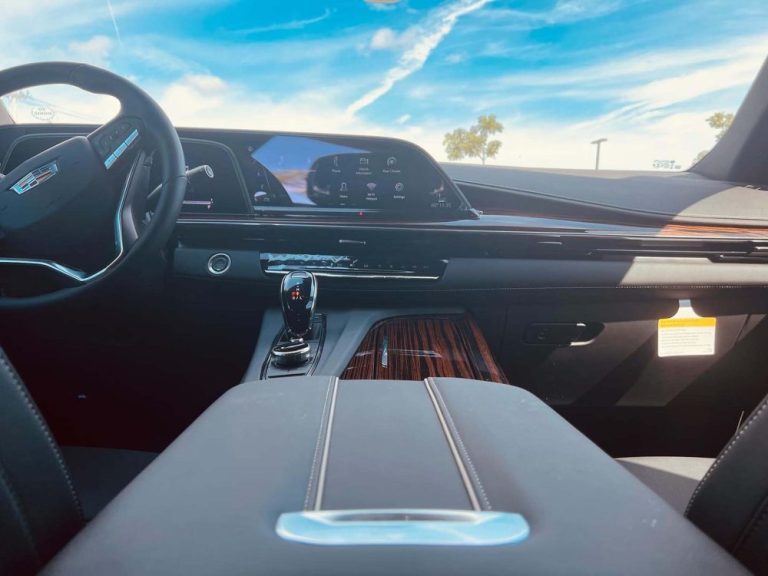 Importance of Booking A Car
A well-maintained vehicle and an experienced chauffeur are the keys to a delightful and seamless journey. Safe travel on the road is of utmost importance, whether it's navigating sharp turns or handling bumps. At Anik Car and Limo, we take pride in being a highly professional transport company in the city. We offer certified drivers and a dedicated support team to help you with ride booking, rate and timing selection, and finalizing pick-up and drop-off locations. If your schedule is tight and your daily routine keeps you busy, our West Palm Beach Airport (PBI) services are the ideal choice. We're here to take control and make your travel experience stress-free.
Benefits of Luxury Car Service
The benefits of our luxury car service are numerous. Imagine stepping off your flight and into a luxurious vehicle, leaving behind the stress of parking and the hassle of finding transportation. Our service is designed to ensure your arrival and departure from PBI are stress-free.
Our expert team is equipped to take care of all the travel-related details to deliver top-notch airport transfer service. We understand the essentials of organizing your trip, managing your budget, and ensuring a smooth and comfortable travel experience. Moreover, our chauffeurs are adept at efficiently managing your travel time, leaving you with a lasting and delightful impression.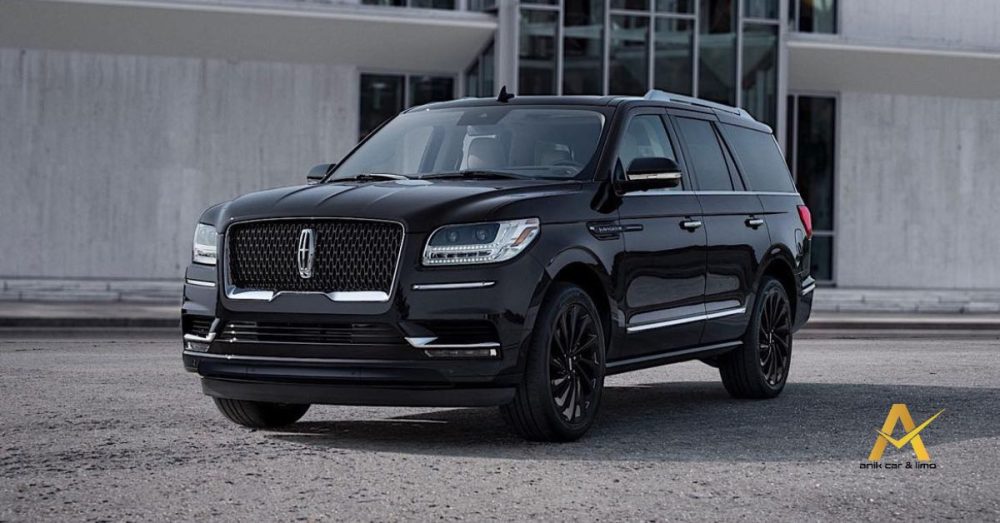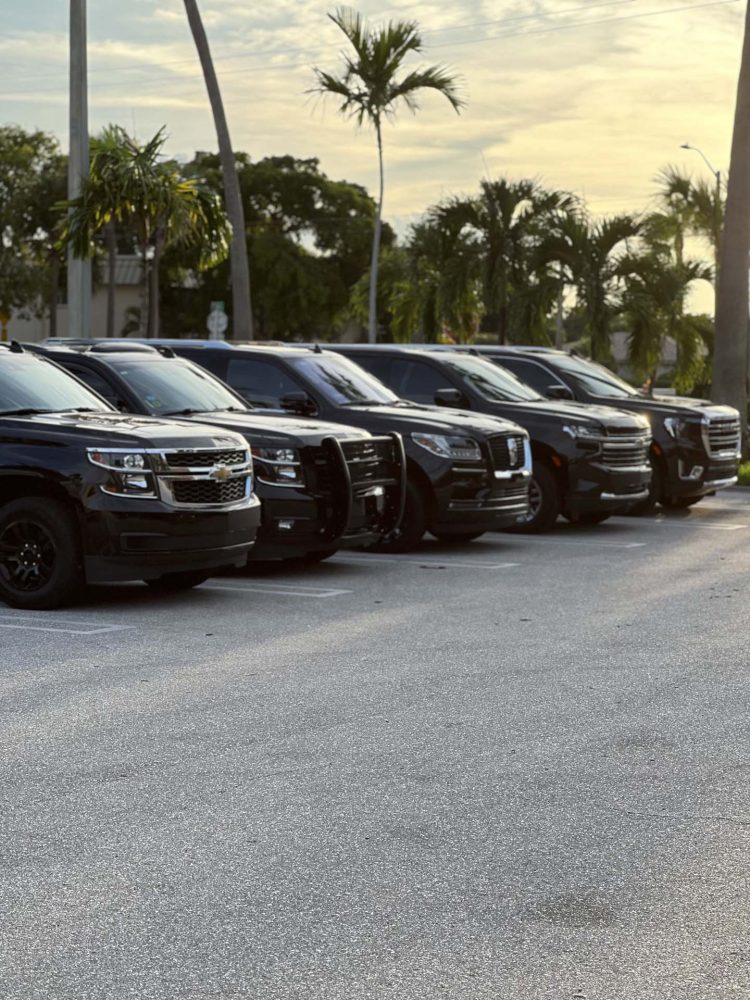 Easy Booking Your Luxury Ride
Booking your ride with Anik Car & Limo is a breeze. Just tell us where and when you need us, and we'll take care of the rest. You can book online for convenience or give us a call for a more personal touch. We believe in fair and clear pricing, ensuring that you get top-quality service without breaking the bank.
Call now (561)8469982 or Fill up the form to reserve your ride, we will contact you soon:
Customer Satisfaction Guarantee
We believe in open communication with our riders to understand and provide the service you desire. We're ready to make any necessary adjustments to the vehicle, timing, and other aspects of your journey to meet your expectations. From the moment we embark on your journey, our goal is to ensure it becomes a cherished memory for you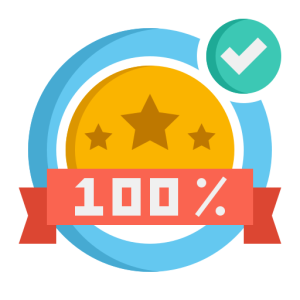 Still Not Convinced? Check Out Our Fleet
All our cars are registered by our name and operated by our own well-trained professional chauffeurs.