Ever felt that a journey should be just as amazing as the destination itself? Well, that's exactly what we believe at Anik Car & Limo. We're not just about getting you from A to B; we're about giving you an unforgettable experience along the way.
Imagine sliding into one of our carefully chosen vehicles – it's like stepping into a world of comfort and elegance. The seats? Oh, they're so cozy you might wish the ride was longer. And the amenities? Let's just say they're designed to make your travel time feel like a spa day.
Our chauffeurs? They're not your regular drivers; they're like your personal travel companions. With their skills, you can forget about navigating traffic or finding parking spots. You're in safe hands, my friend.
Whether you're jetting off for work, marking a special occasion, or simply treating yourself to a luxurious ride, Anik Car & Limo has got your back. We're all about turning your journey into something you'll talk about for days.
So, buckle up and let's make this journey something to remember. With Anik Car & Limo, every mile is about luxury, comfort, and giving you the ride you deserve.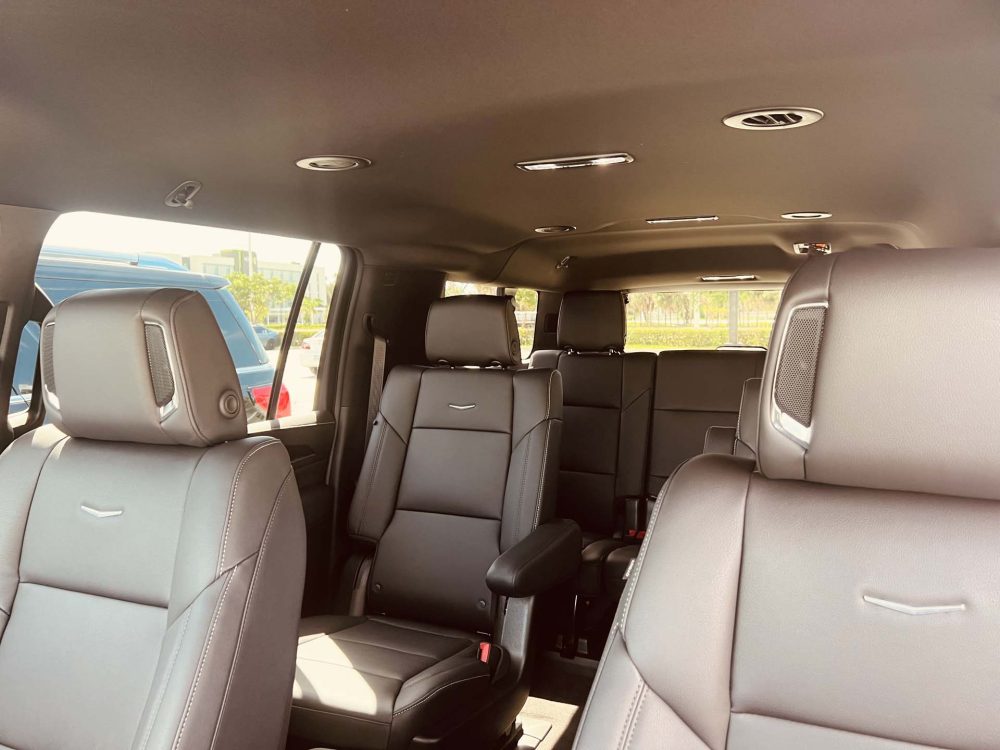 1. Luxury and Comfort: Traveling in style and comfort is one of the major perks of using Anik Car & Limo for a premium chauffeured service. From plush seating to opulent amenities, you can expect a luxurious and relaxing ride.
2. Professional Chauffeurs: The expertise of Anik Car & Limo's professional chauffeurs ensures a smooth and safe journey. They navigate through traffic, take care of your needs, and provide a level of service that goes beyond conventional transportation.
3. Time Efficiency: Anik Car & Limo's chauffeured services are designed to maximize your time. With a chauffeur at the helm, you can focus on important tasks, make calls, catch up on emails, or simply unwind, making the most of your travel time.
4. Convenience and Peace of Mind: The convenience of being picked up and dropped off at your desired location eliminates the hassle of driving, parking, or relying on ride-hailing services. This convenience also grants peace of mind, especially in unfamiliar places.
5. Personalization: Anik Car & Limo's chauffeured services often allow you to customize your journey. Whether it's selecting a specific vehicle, choosing amenities, or planning routes, you have the power to tailor the experience to your preferences.
6. Impressions and Special Occasions: Using Anik Car & Limo's chauffeured service can make a lasting impression, especially during special occasions. Arriving in a luxurious vehicle adds an element of elegance to events like weddings, corporate functions, or romantic evenings.
7. Stress-Free Travel: The convenience of being taken care of from start to finish by Anik Car & Limo's chauffeured services reduces travel-related stress. They handle logistics, allowing you to relax and enjoy the journey.
8. Availability and Accessibility: Anik Car & Limo's chauffeured services often offer 24/7 availability, making them suitable for early morning flights or late-night arrivals. Additionally, they can accommodate accessibility needs, ensuring that everyone can travel comfortably.
9. Memorable Experiences: Anik Car & Limo's chauffeured services contribute to creating memorable experiences. The luxury, comfort, and exceptional service become part of the journey's story, adding value to your travel memories.
In essence, the perks of using Anik Car & Limo's premium chauffeured service extend beyond just getting from one place to another. It's about indulging in luxury, enjoying convenience, and making every journey an experience to remember. Whether you're traveling for business, pleasure, or a special occasion, these perks add a layer of value that enriches your overall travel experience.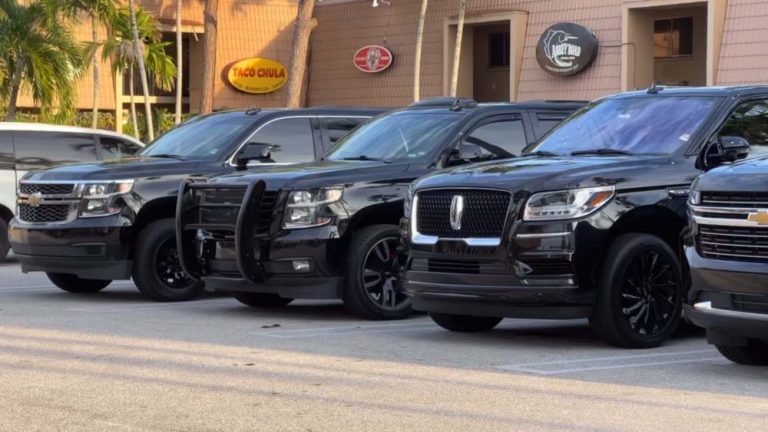 Let's Get Started On Your Next Ride!
Whether you are going on a business trip or need an airport pickup, we got you covered.
Fill Out The Form And We Will Be In Touch Shortly.