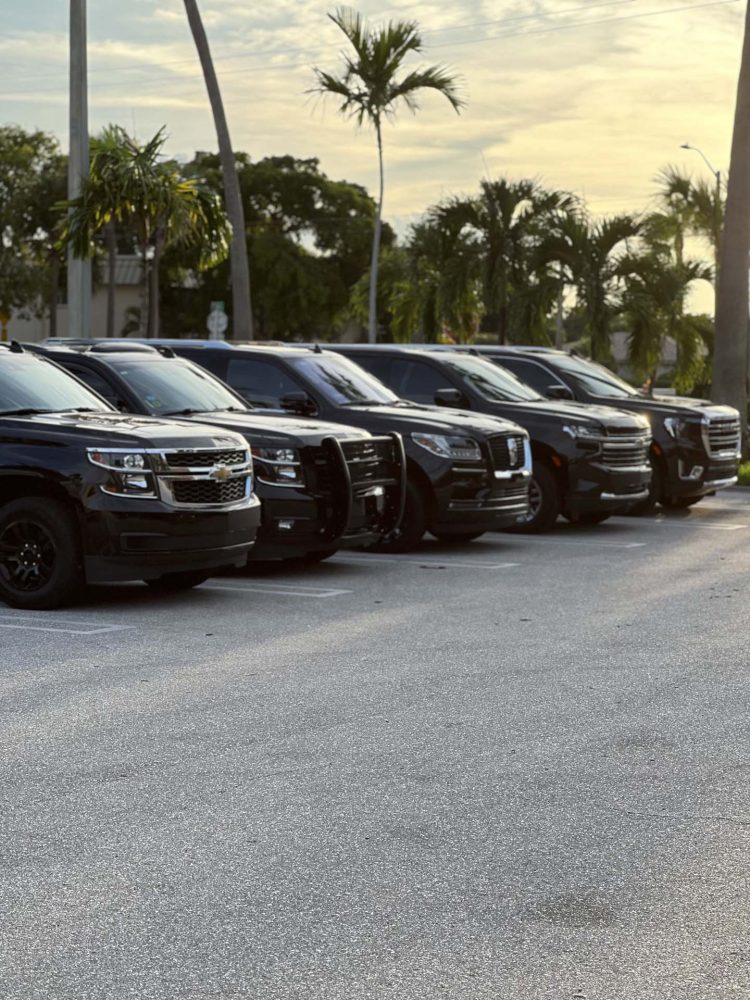 Anik Car & Limo was established by Mr Anik Dev with the dream of becoming the number 1 Luxury Car Service provider. The company has a rich history of providing exceptional luxury transportation services. Established with a passion for redefining the travel experience, our company has been serving customers with unparalleled professionalism and dedication since its inception. Over the years, we have built a reputation for delivering top-quality service, exquisite vehicles, and an unwavering commitment to customer satisfaction.
From our humble beginnings, we have grown into a trusted provider of luxury car and limo services, catering to a diverse range of clients. Our team of experienced chauffeurs and staff members are dedicated to ensuring that every journey with us is a memorable one.
Throughout our history, we have consistently embraced innovation, staying at the forefront of industry trends and technological advancements to enhance our services. This continuous pursuit of excellence has earned us the trust and loyalty of our valued customers.
As we look to the future, we remain committed to upholding our legacy of luxury, comfort, and reliability. We strive to exceed expectations, offering a seamless and unforgettable transportation experience for all our clients. Trust in our history and choose Anik Car & Limo for your luxury travel needs.