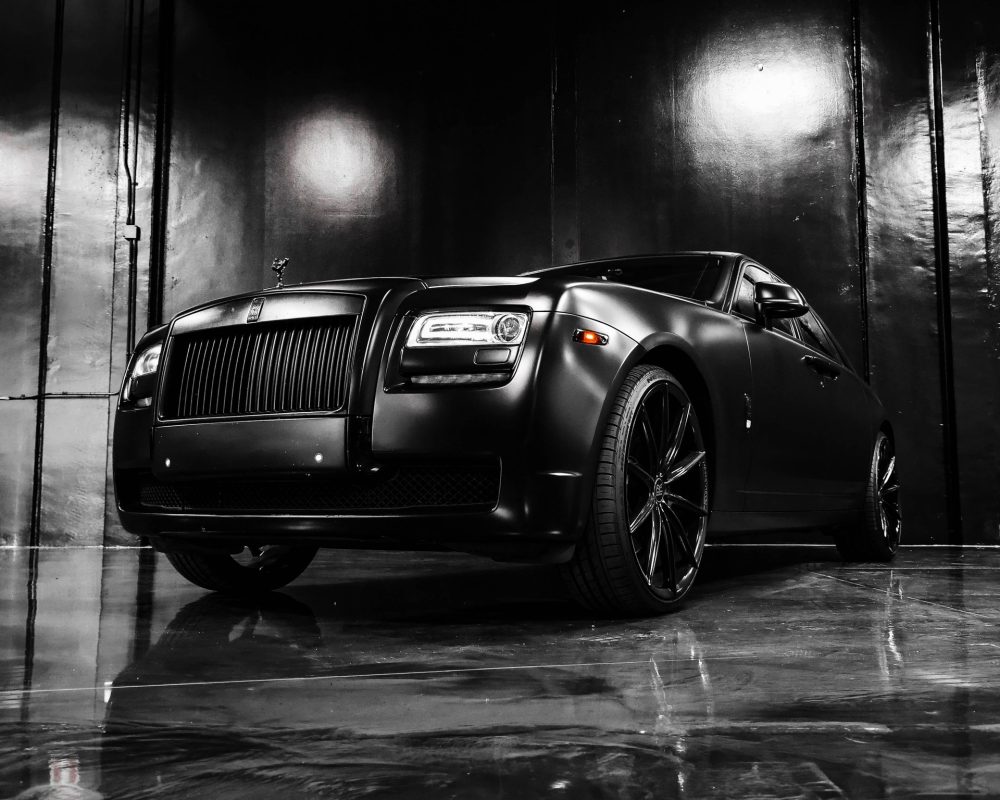 Anik Car & Limo is a premium quality luxury car service company in West Palm Beach. Along with having amazing car collections, all our chauffeurs are supremely experienced. When it's about finding the best quality luxury car service at the best deal, Anik Car & Limo is always on top.
We started our journey on 2015 and until today we value each customer as our first customer. We make sure you have a safe & sound journey, so you can relax and and not worry about a thing during the travel.
Our main motto is to provide you the best quality service at the best price. We have been working in this field since 2015. With the utmost customer satisfaction, we are now a registered company on Sunbiz.org as well. Our amazing car collection is absolutely perfect to meet all your expectations. Besides, we have built an experienced chauffeurs team that knows the A-Z location details about wherever you want to travel in the city. They are very much customer-friendly and well-behaved as well. However, Anik Car & Limo is one of the most recommended luxury car service companies for the first-class service.
To reserve you ride contact us, get a free quote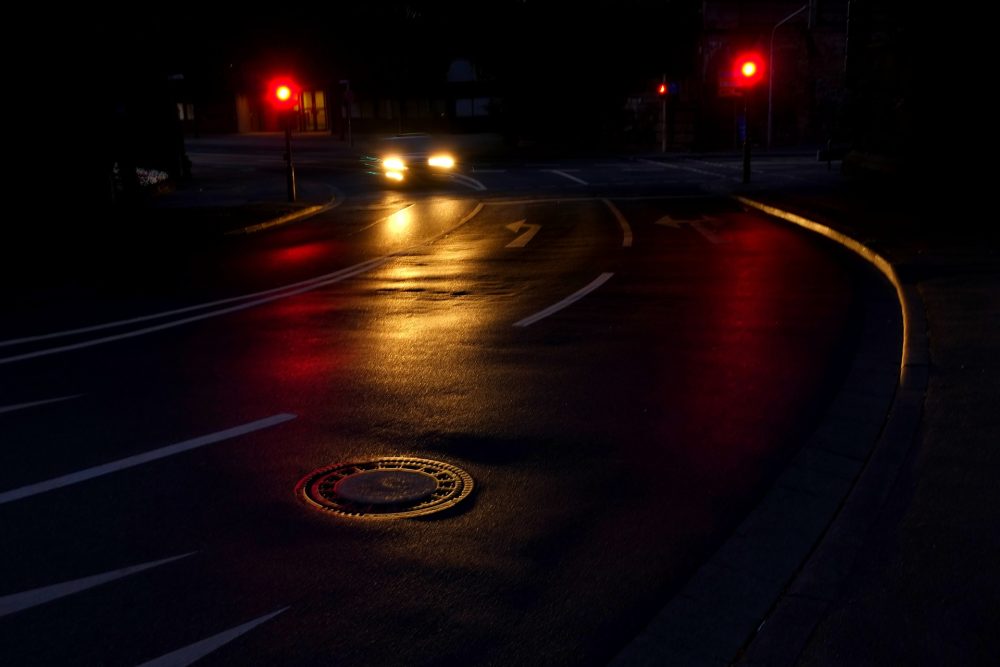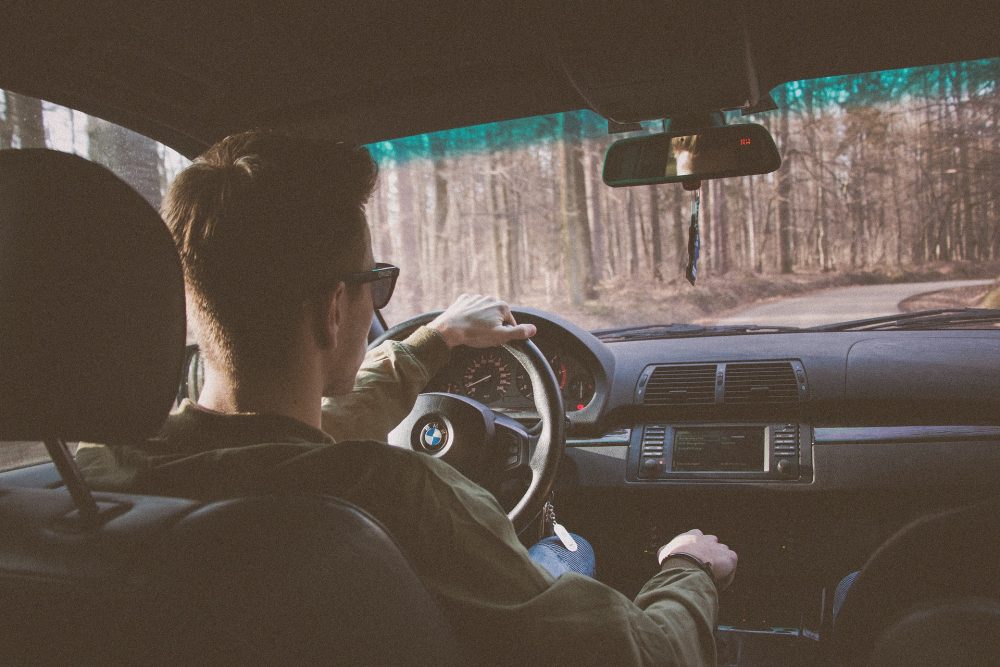 We have a team of Experienced Chauffeurs
We have an excellent chauffeur team who are customer-friendly, experienced, and intelligent. We trained them to leave no scope in making your journey the best. From being punctual to driving smoothly, our chauffeurs are always very focused on their job. Besides, they have great location knowledge. So, reaching your destination becomes easy when you get an experienced chauffeur.
Customer Satisfaction Guaranteed
Finding a trustworthy car service company in Florida is a pretty hassle. Especially, if you have no previous experience. Sometimes, you don't find your desired car or sometimes you don't like the service. Besides, most companies charge pretty big to get you the good quality service. Are you tired of finding a worthy Luxury car servcice company that meets all your expectation? Worry not, Anik Car & Limo has brought up the premium quality service at the most affordable price for you. Along with having numerous recommendations from our customers, we always focus on doing better to serve you the best. Check out our key factors below that explain why you should choose Anik Car & Limo.